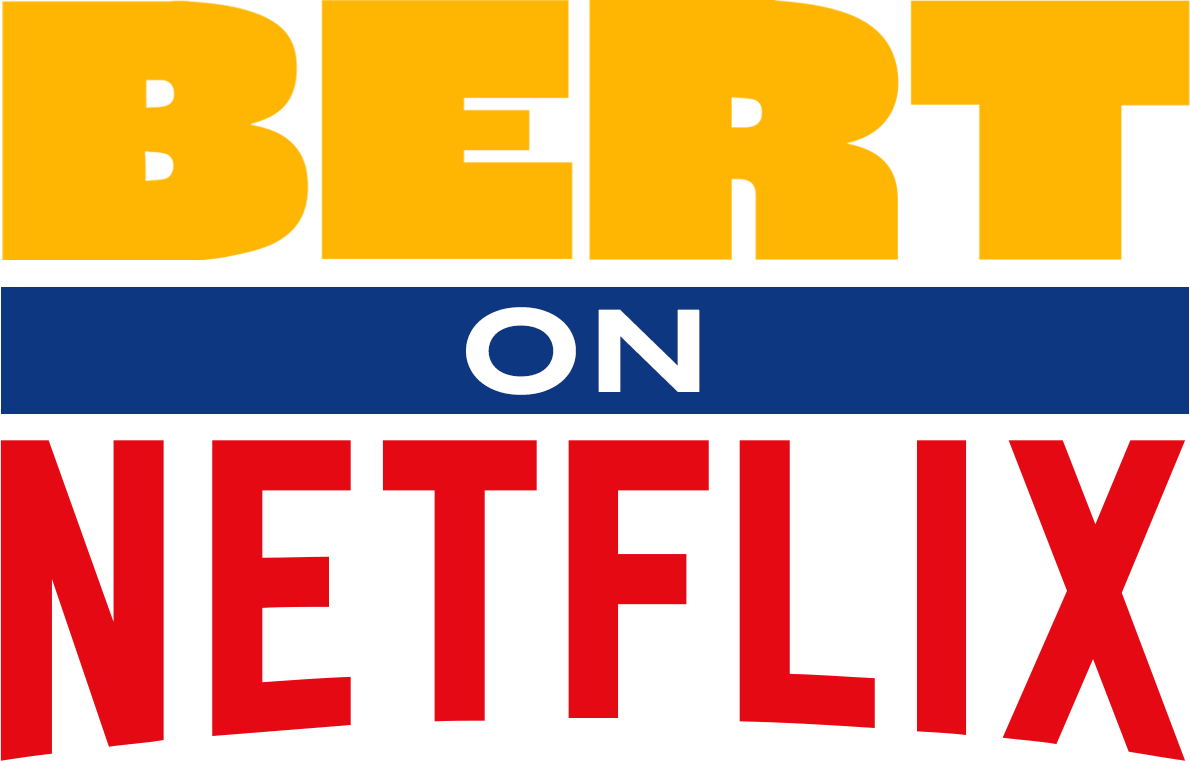 Bert Kreischer's Netflix Specials
Shameless — and shirtless — as ever, Bert spills on bodily emissions, being bullied by his kids and the explosive end to his family's escape room outing.
Released: March 14, 2023
Shirtless comic Bert Kreischer relays personal secrets and stories about being a cool — if not always responsible — dad in this stand-up special.
Released: August 24, 2018 
Ever the stand-up party animal, comic Bert Kreischer riffs on parenting and family life, being a gun and pet owner, his dad discovering pot, and more.
Released: March 17, 2020

Fast-living comic Bert Kreischer heads to a cabin for some self-care and invites his funny friends to join his quest to cleanse his mind, body and soul.
Released: October 13, 2020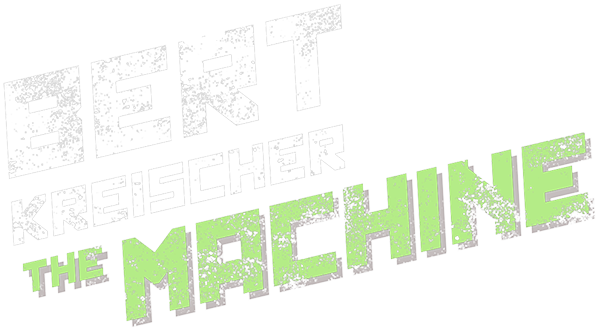 From his run-in with a grizzly bear to partying with the Russian mafia, the shirtless comic returns with laugh-out-loud tales in this stand-up special.
Originally released on Showtime in November, 2016